Updated March 8, 2018
Information comes from online sites, including realtor.com and Triad MLS, individual real estate agents and Guilford County tax records. All information is believed to be accurate but is subject to change without notice and cannot be guaranteed. If you notice any omissions or changes in status, please email David Arneke.
A note to Realtors and prospective home buyers.
Single-family homes
$199,000
5 bedrooms, 1 bathroom, 1,980 square feet
Price/square foot: $101
Built in 1923
Listed February 27, 2018
Last sale: $137,500, March 2011
Note: Has been a rental for several years. Although there are five bedrooms, under Greensboro zoning rules only four unrelated people can live in a single-unit house such as this.
Multi-unit homes
224 S. Mendenhall Street — contract pending as of March 8, 2018
$284,000
House is divided into six units — 8 bedrooms, 6 baths, 3,168 square feet
Price/square foot: $90
Built in 1928
Listed February 26, 2018
Last sale: $169,900, April 2002
Note: Originally a single-dwelling home and could be converted back.
Caution: Listing says the house has six units "with potential 7th unit also." According to Code Compliance Case 201500315, the owner was ordered in 2015 not to rent out the seventh unit.
706 Walker Avenue — contract pending as of January 11, 2018
$159,000 (originally listed at $169,000)
4 bedrooms, 2 bathrooms, 1,992 square feet
Price/square foot: $80
Built in 1910
Listed September 24, 2017
Last sale: 1974, price not available in online records
Now divided into two apartments, the house could be returned to a single-unit, owner-occupied home.
Note: For what it's worth — The house has been under contract three times since it went on the market. All three deals have fallen through.
Condos and townhouses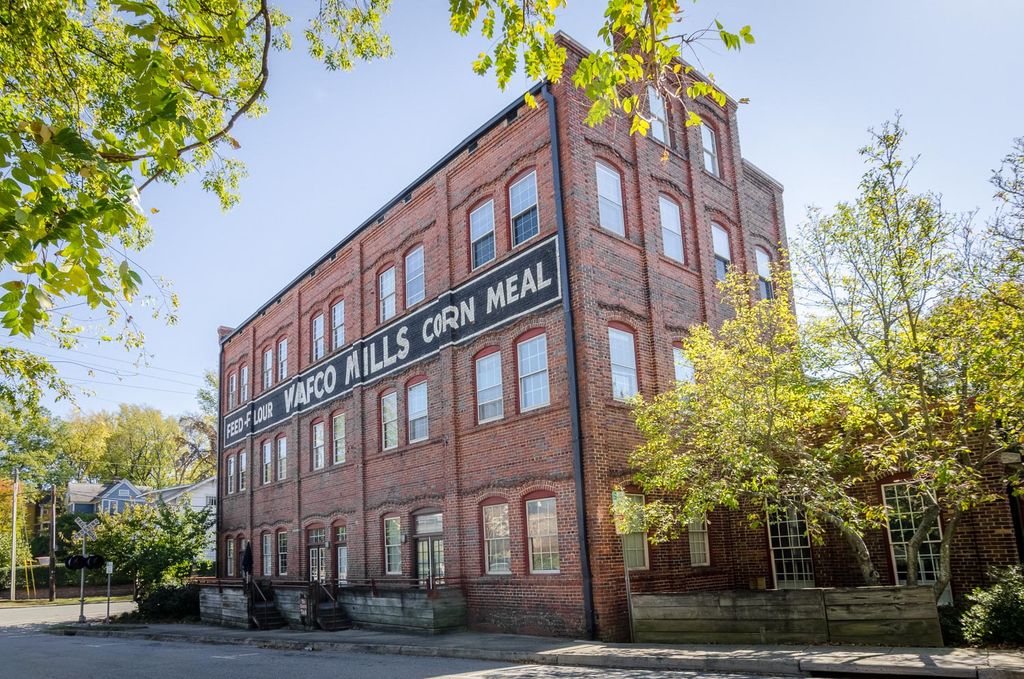 801 W. McGee Street, Unit 16 — contract pending as of January 27, 2018
$99,900
1 bedroom, 1 bathroom, 609 square feet
Price/square foot: $164
Built in 1905
Listed January 15, 2018
Last sale: $70,000, September 2012