College Hill residents are a diverse group, and the business owners and independent professionals in the neighborhood are quite a varied group in their own right. Here's a list of neighbors who operate their own businesses. Buying local is always a good idea, and it's never been more important than it is now. Buying hyper-local from our own neighbors is even better.
Who's missing? This list is a starting point, no doubt incomplete. If you're a business owner or independent professional who isn't included yet — or if you know of one — please tell us!
[Update 1: La Belle Skin by Katrina has been added]
[Update 2: Black Magnolia Southern Patisserie added]
For future reference, this list has been added to a new page on the website. Click here.
---
Veneé Pawlowski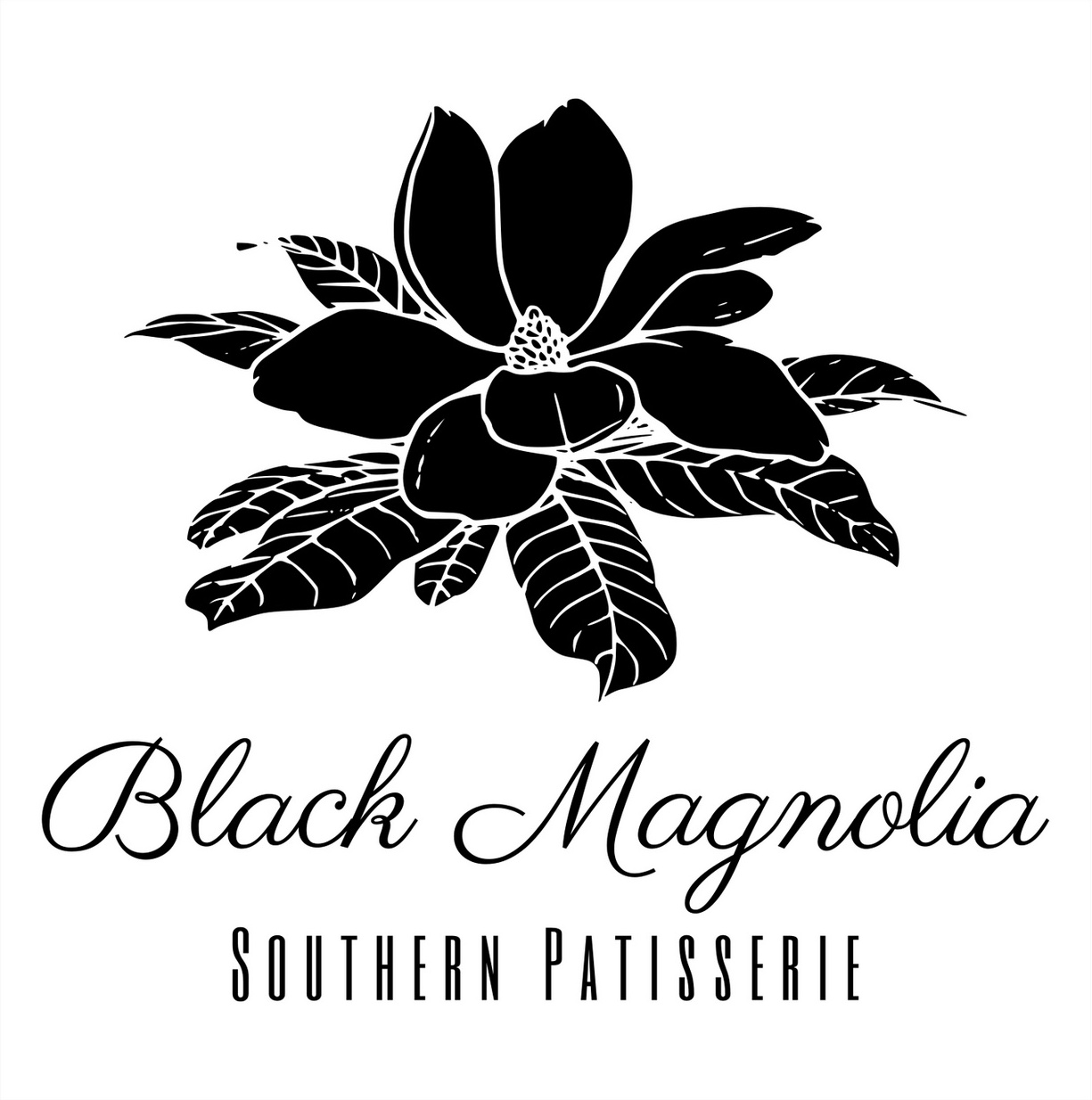 ---
Jeff McCarthy
---
David Millsaps
---
Samantha Smith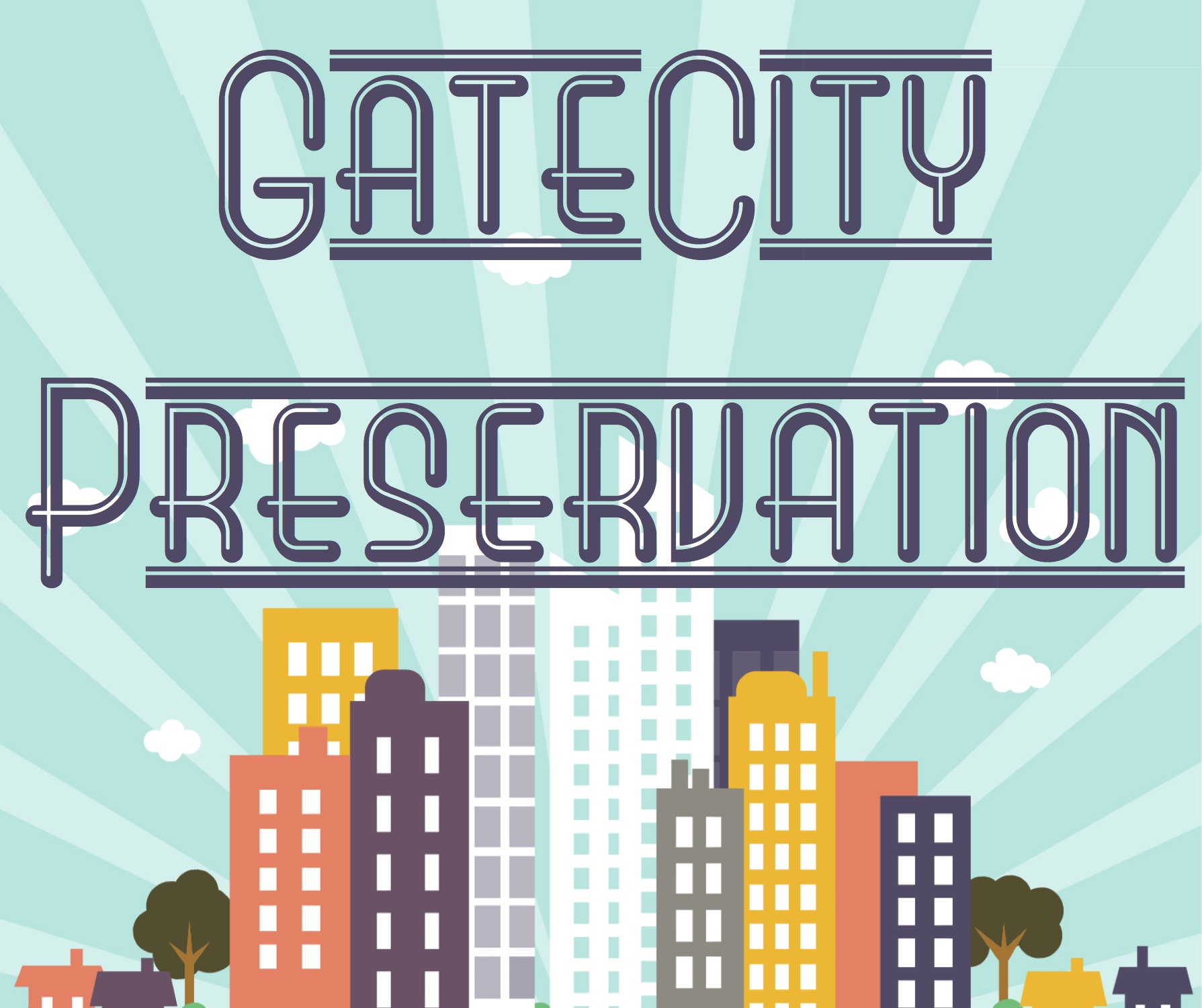 ---
---
Kim Burroughs
---
Katrina Guilford-Hayes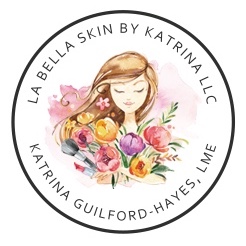 ---
Julie Joyce and Jay Thomas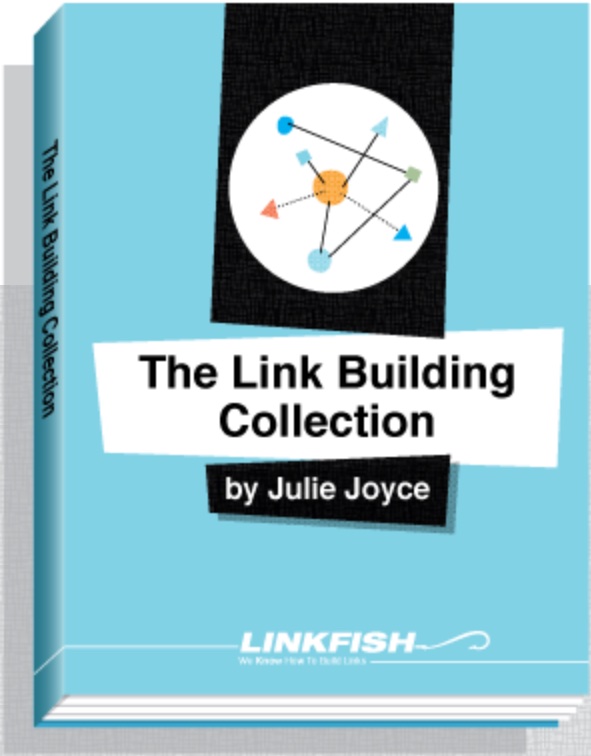 ---
Elena Martin and Jose Meliton
---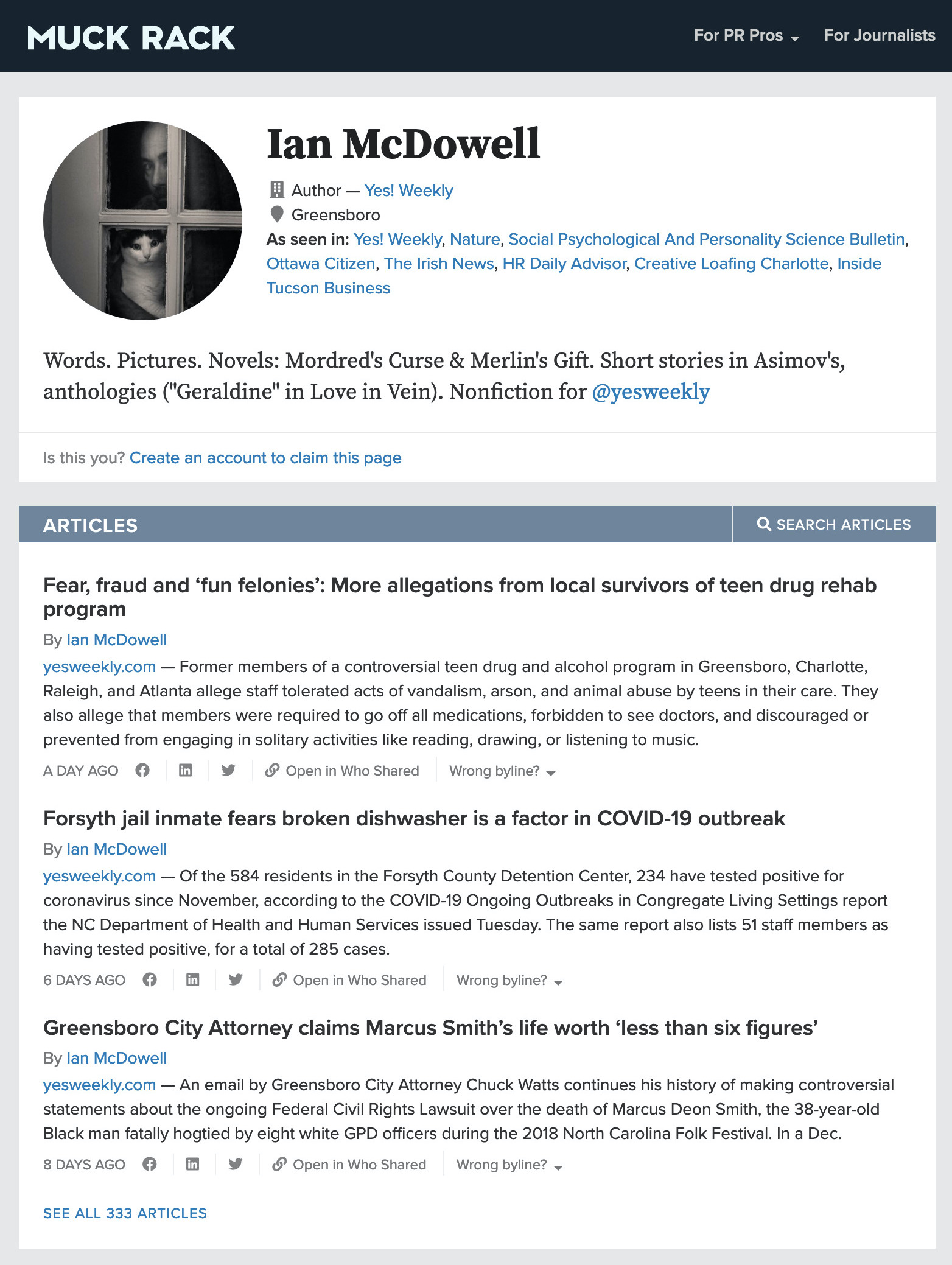 ---
Dan and Samantha Smith
---
Arlen Nicolls, Realtor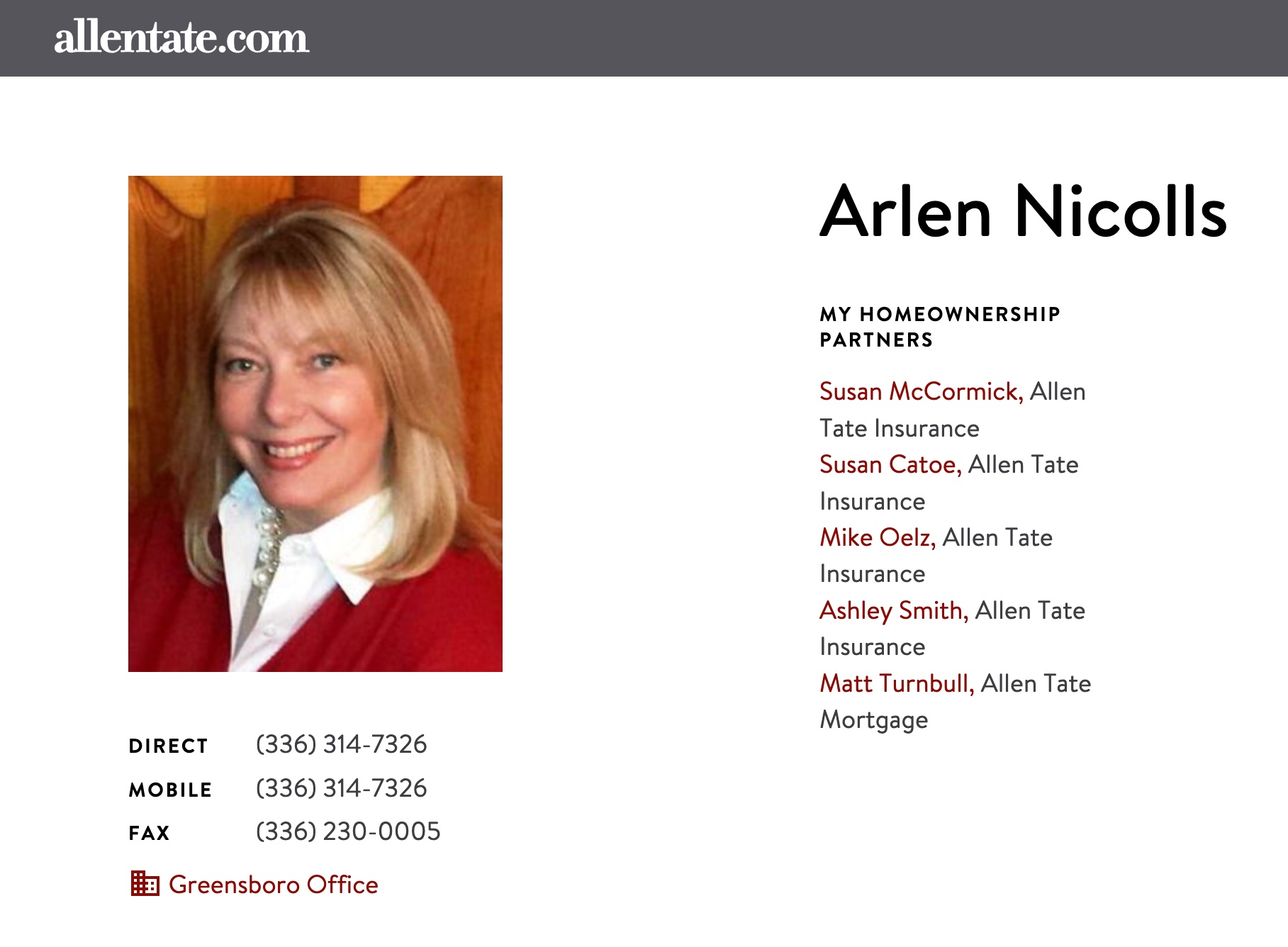 ---
Jan Oden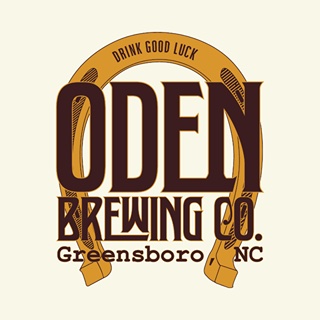 ---
Eric Crouse